The "Rolling Thunder" Tour and the Roland M-48 Live Personal Mixing System

The "Rolling Thunder Vietnam – Songs That Defined A Generation" combines personal stories of young Vietnam War soldiers with powerful and poetic songs of the era. The show includes some great rock classics including Magic Carpet Ride, Fortunate Son, All Along the Watchtower, Paint It Black and many more – all under the musical direction of Chong Lim (John Farnham Band, Dancing With The Stars, Sydney Olympic Opening Ceremony).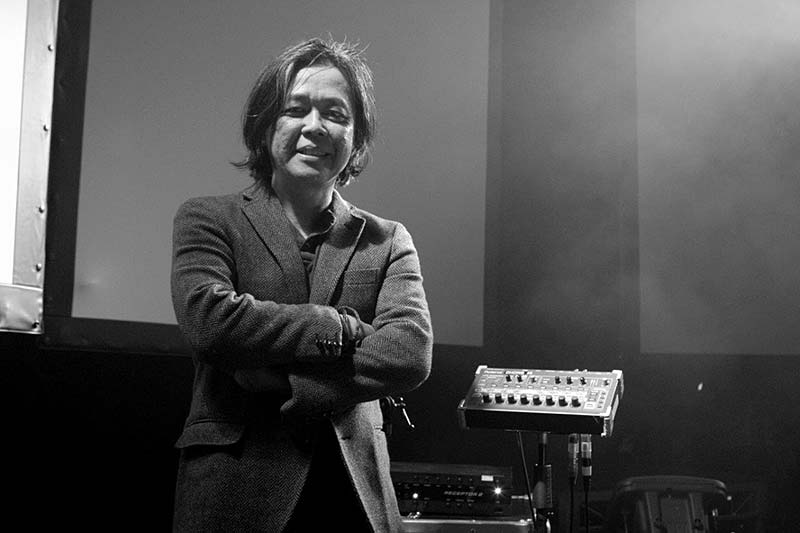 Rolling Thunder Vietnam Musical Director, Chong Lim.
This theatrical concert presents a new generation of exciting young talent and some of Australia's top rock musicians. During the national Australian tour, Roland Pro AV had a chance to go behind-the-desk with Helpmann-award winning Sound Designer, Michael Waters and discuss all things monitoring and the Roland M-48 Live Personal Mixing System.
Michael made the decision to move to the M-48 Live Personal Mixing System after Chong Lim specifically requested the system for the tour. Chong had heard positive reports about it and couldn't wait to get his hands on the systems. Michael was nothing but approving of the M-48 due to its "flexibility in terms of what you can put into the pool to offer each musician" and easy navigation for musicians. The FOH setup involved the console being easily integrated using a Roland S-4000S-3208 Modular Unit input box along with an S-4000D Ethernet splitter which supplied each of the five M-48 units.
Talking to both FOH and band members, the feedback for the M-48 was nothing but positive! Guitarist Stuart Fraser (Noiseworks, Farnham, Diesel) said he liked the LED volume indicators on the individual knobs because he could actually see his monitor mix at a glance. The chief FOH engineer marveled at the fact they had set up the band monitor mix only once at the start of the tour in Toowoomba and never had a monitoring request again.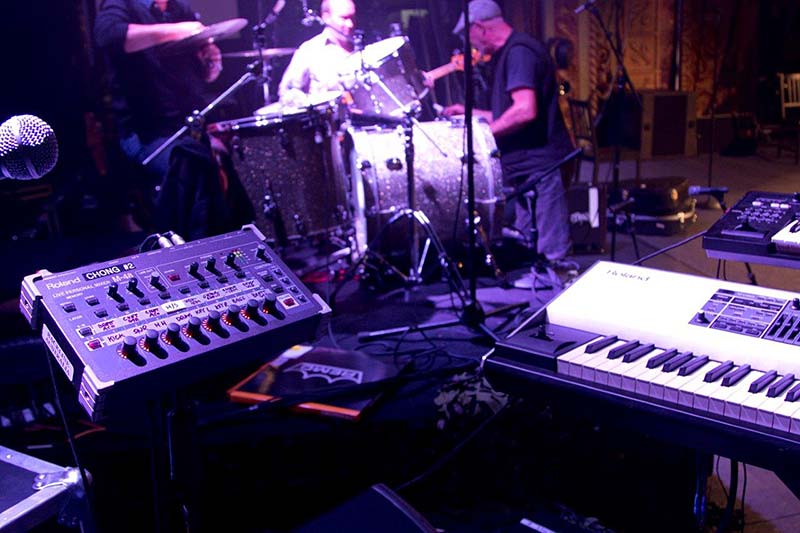 The Roland M-48 Live Personal Mixing System live on stage at the Rolling Thunder Vietnam show.
It should never be underestimated how powerful a good monitor mix is for musicians. It inspires a band to play at their best and feel great about the gig afterwards, an experience sadly missing from the majority of live performance experiences! You can catch the last few dates of the Rolling Thunder Vietnam tour on their website, http://rollingthundervietnam.com/